Testing tools and approaches using AI or ML.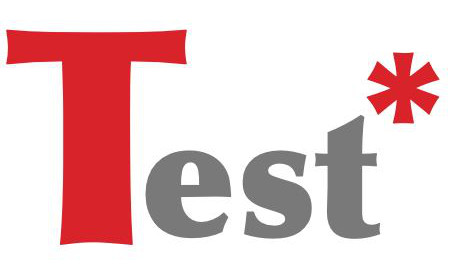 TESTAR is an open source tool for scriptless test automation through graphical user interface (GUI).
TESTAR currently supports the following AI / ML based features:
Active learning of state models during automated exploration of the GUI of the system under test (SUT)
Reinforcement learning based action selection strategies
This course will teach you how to use and configure TESTAR tool to test your SUT.